A self-lead training programme and platform that teaches a candidate from within your business to map, measure and report on your environmental, social and governance (ESG) activities, aligning them with your company values and the UN Sustainable Development Goals. Includes 12 months of coaching and on-going support.
What's included?
8 Core Modules: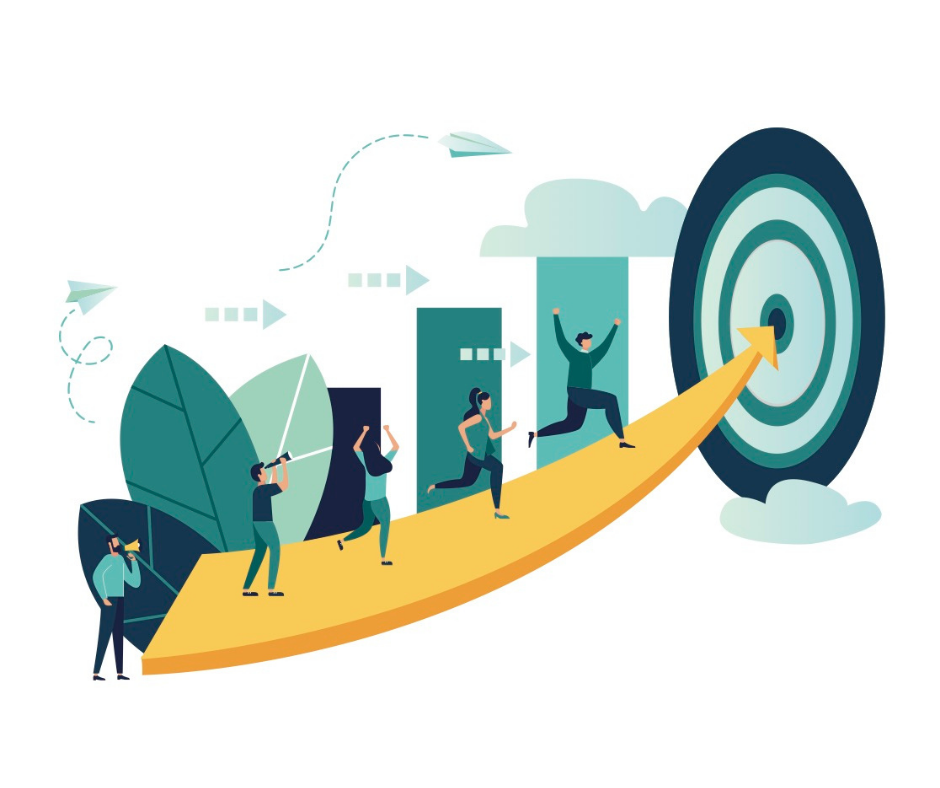 Everything you need to know to hit top marks on those all-important social value questions on your bids or tenders.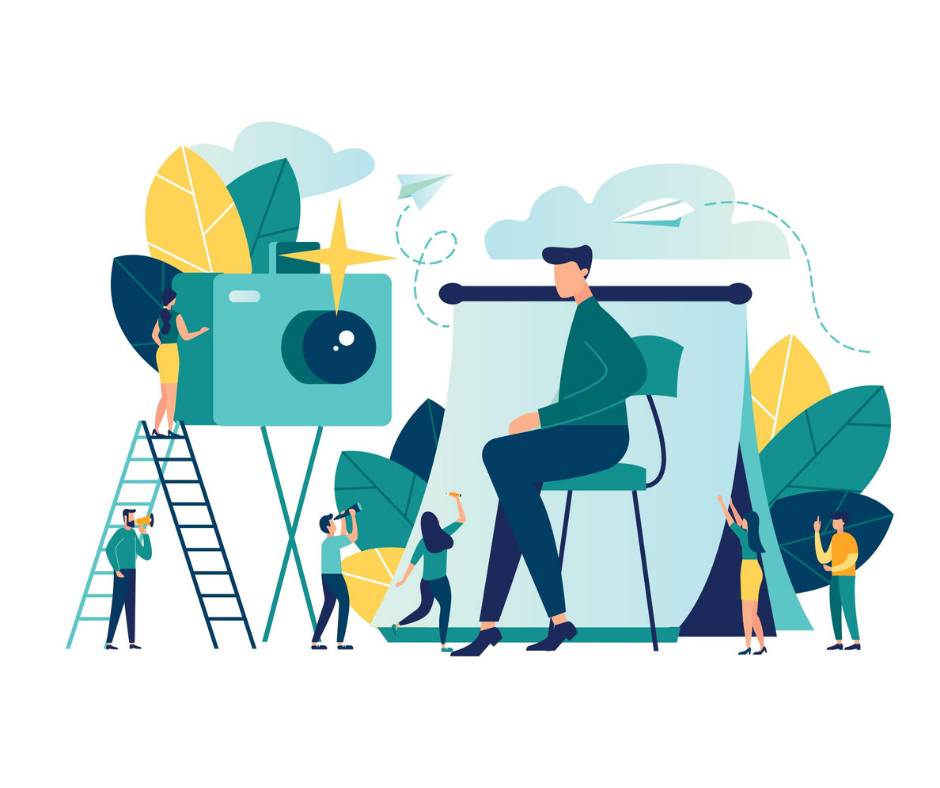 Everything you need to know about promoting your CSR activities in the Press and for Awards submissions.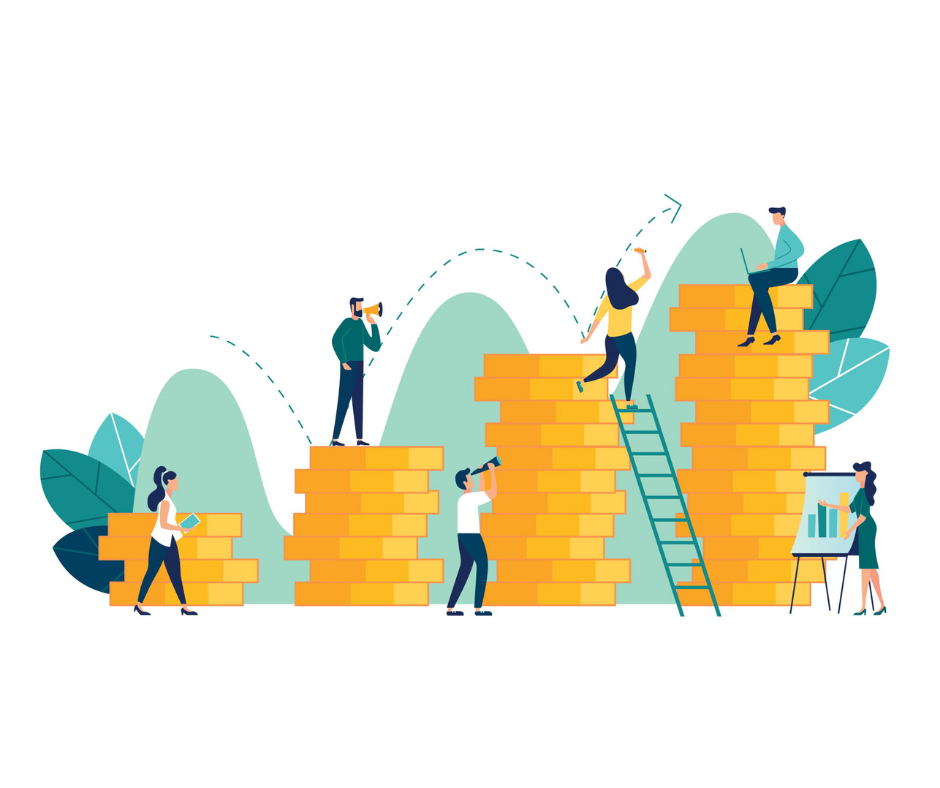 Everything you need to know about developing a CSR Budget.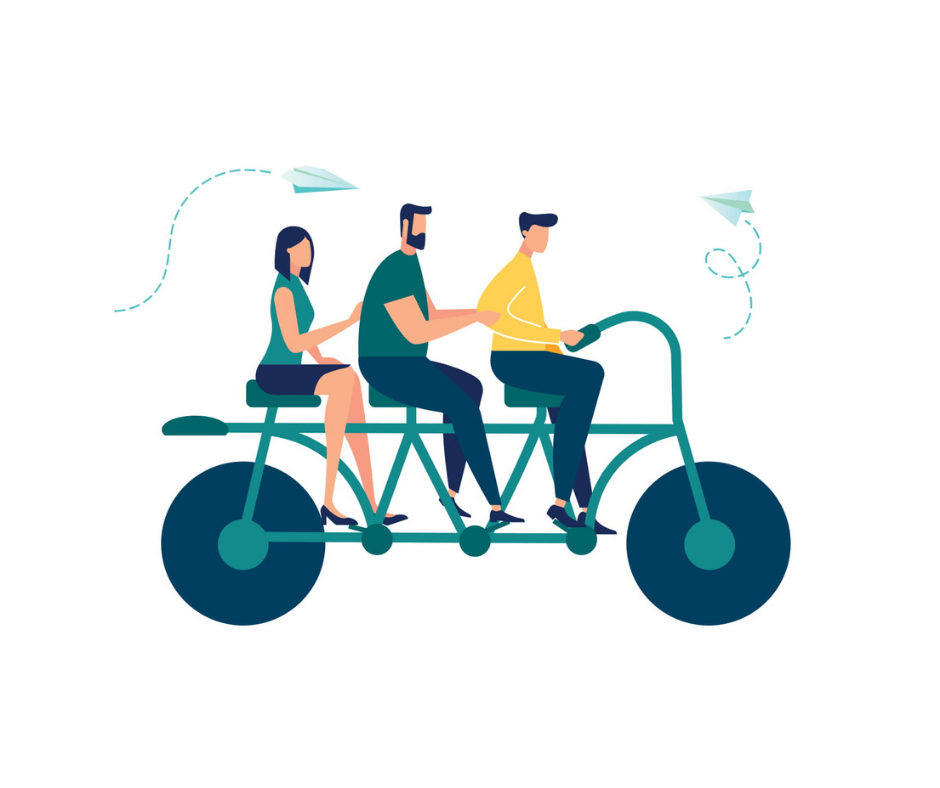 Everything you need to know about developing a Green Travel Plan for your business.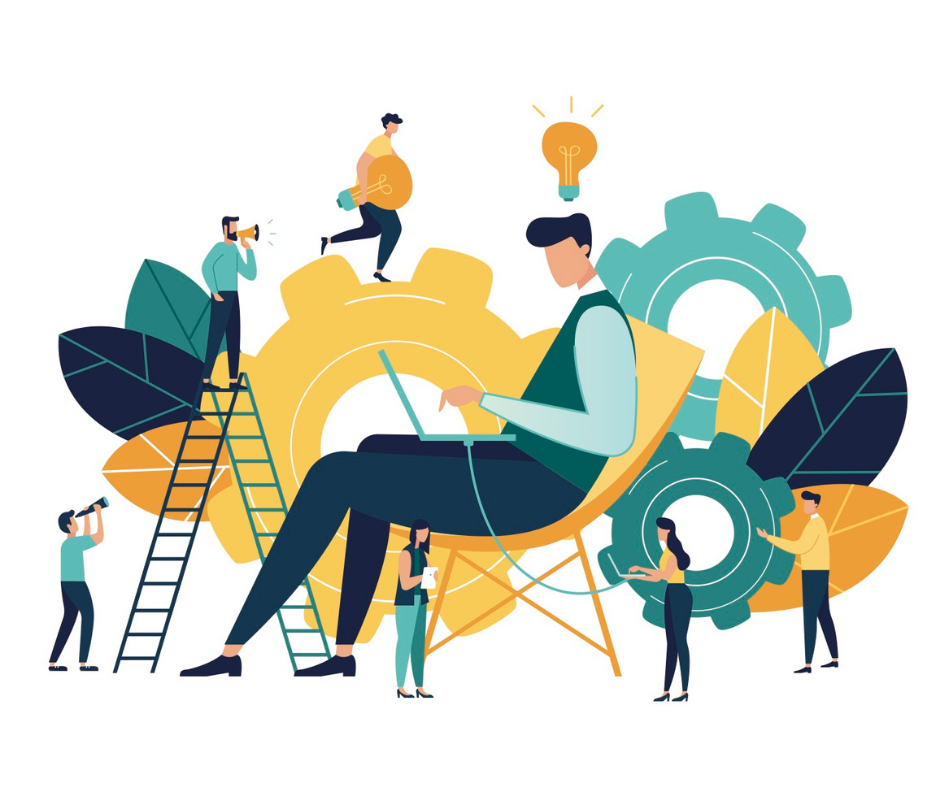 Everything you need to know about developing your own CSR Report for your business.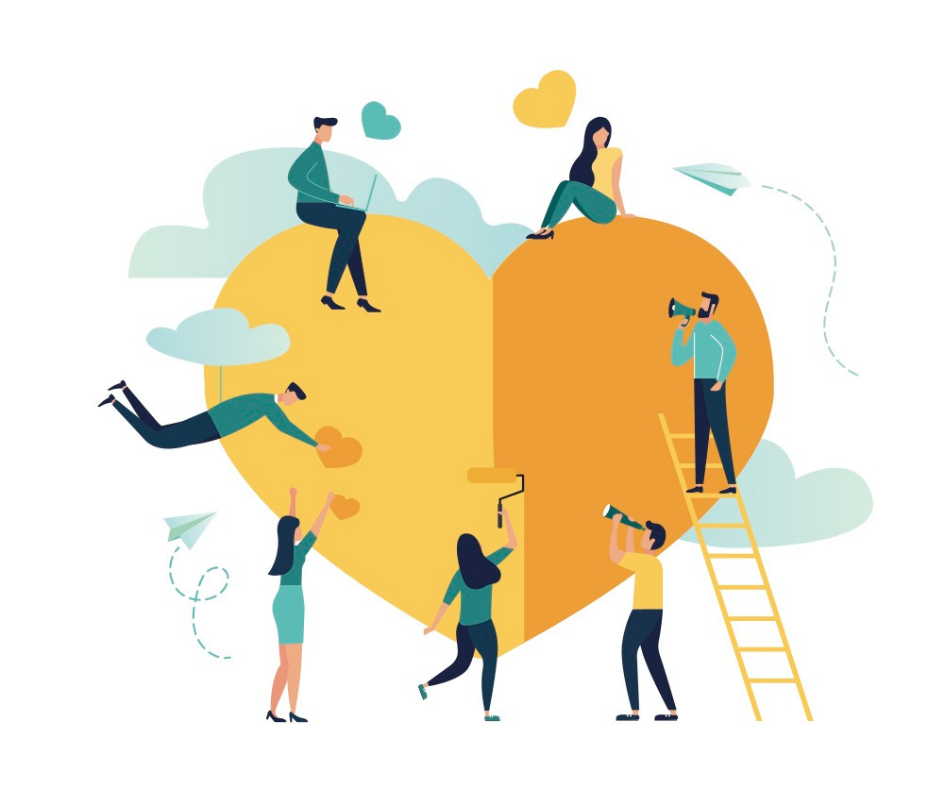 Developing Charity Partnerships
Everything you need to know about developing the right charity partnership for your business.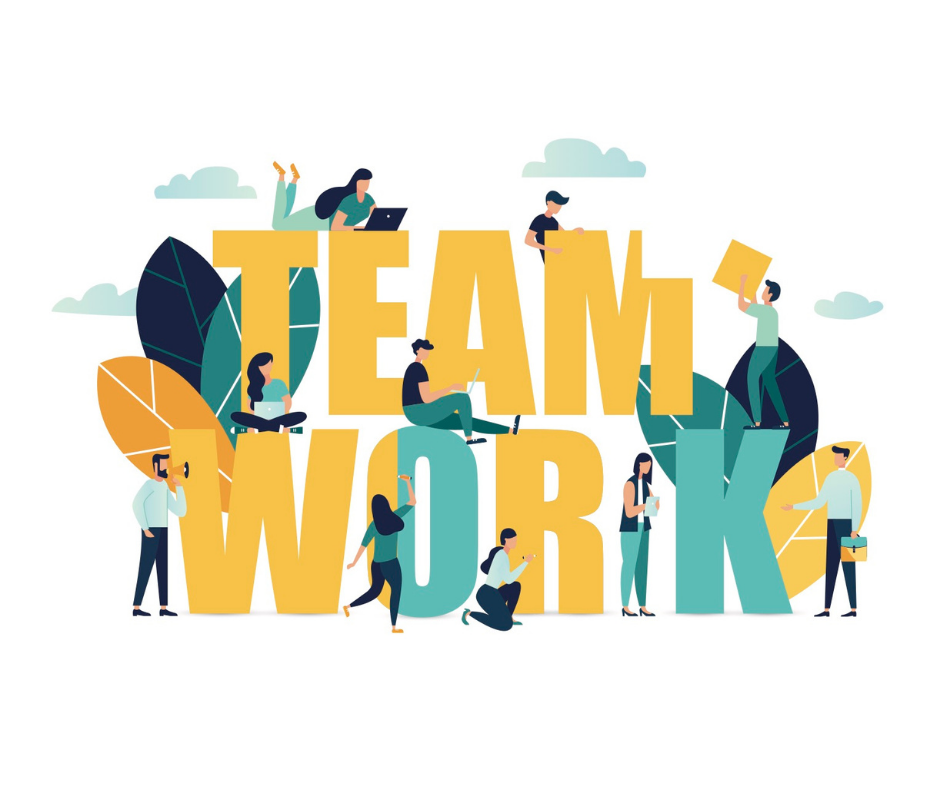 Everything you need to know about coordinating your CSR activities across your teams.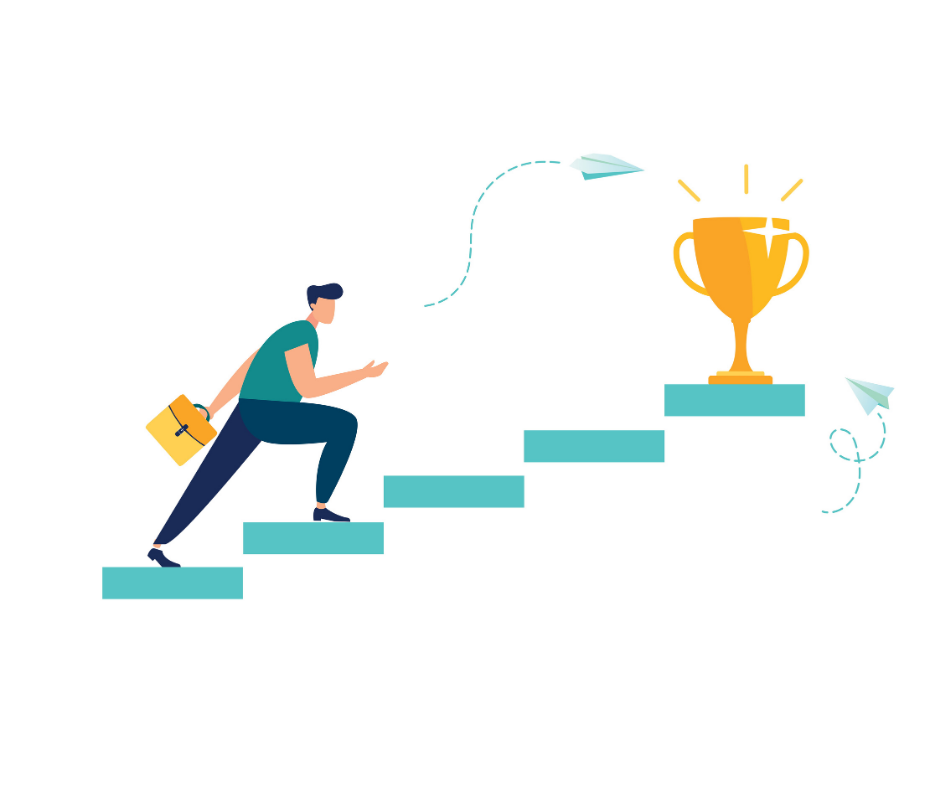 Everything you need to know to deliver a great CSR presentation, which we help you to write in the Core Modules.
And added EXTRAS!!
12 months of on-going support & UPDATED content
Frequently Asked Questions
Who should go on this training?
We highly recommend that your business puts forward a candidate in one of the following roles:
Marketing
HR
Office manager
CSR
Communications
Business development
This training will teach your candidate to map, measure and report on all your ethical activities and should be integrated into their day-to-day role for it to add maximum value to your business. 
All candidate's line managers, HR or senior teams are required to support them to undertake this training, participate in the membership and allocate the time to implement what they learn.
How long will it take?
All our training is self lead, allowing your candidate to fit it around their day-to-day role.
On average, our students allocate 1-2 days a month to work through the content and participate in our community.
Why is the membership 12 months?
To support your candidate to complete the learning and get the best value from our added extras and community.
Does your training provide CPD credits?
Not yet. But we are working on it!
Do you offer accreditation?
Yes. At the end of your training, we will hand you over to our trusted partners at CSR-A if you wish to gain an accreditation. 
My business is a member of BITC or another responsible business network. Would your offer still benefit us?
Yes. We can support your business to get clear on your ethical activities to make the most out of these memberships. We offer guidance on this in the continuous improvement module of our training. 
Will my business need a budget for these ethical activities?
If your business is serious about its responsibility, you will need to invest in it for it to grow.
Experience has shown us that this type of activity is generally housed in the HR or marketing and communications budget.
Once your responsible activities are established, a separate budget would be recommended.
Where charitable contributions are made, businesses generally donate a percentage of their PBT to their responsible activities.
What are the tax benefits of being a responsible business?
UK companies are entitled to tax relief (Corporate Gift Aid) for qualifying charitable donations made to charities. The donations are paid before tax without the deduction of income tax. The contributions are deductible from the company's total profits in the year in which the donations are made.
View the HMRC full guidance on Corporate Gift Aid for companies.